OZ | AU | BAND
.
.
.
.
.
.
.
.
.
.
.



Band: Convicts of OZ
Vocal: Toby Beecher
Guitarist: Chris Keller
Bassist: Ryan O'Reily
Drummer: Cyril O'Reily

magazine covers: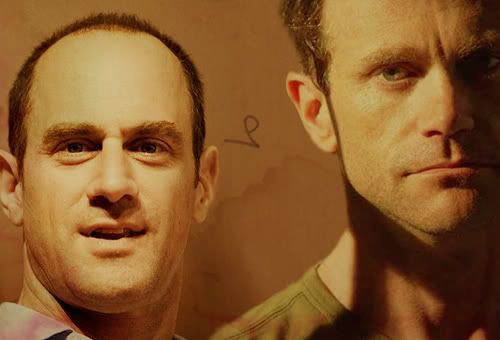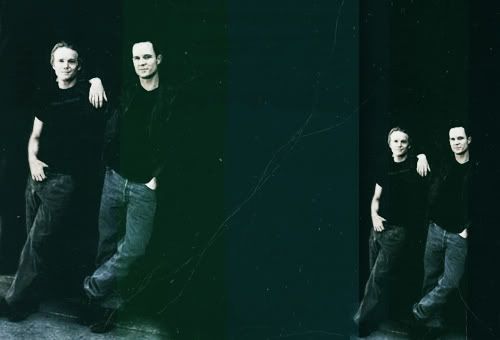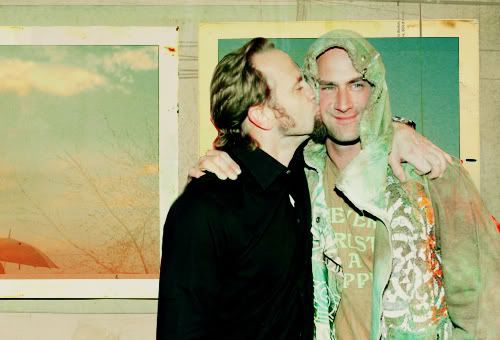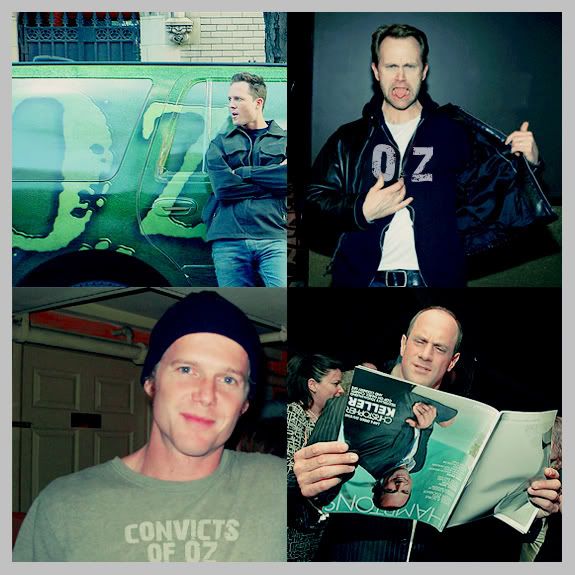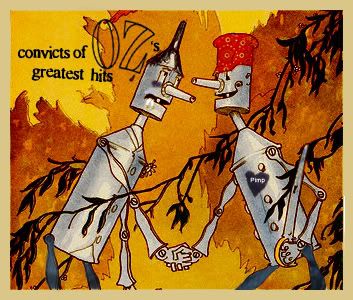 Inside the CD:








-----
ZIP folder | bonus image


dedicated to:
trillingstar : she inspired everything; OZ in an band, the songs, the images and the words. I also want to thank her for her beta work. I am no writer. (if you can't see, you are clearly worse off than I). She is brilliant, patience (I bet she was close to killing me for taking so long), and oh she inspired me to do so much in the OZ fandom.

betterthanlegos : who gave me the fuel to carry on, because she would not shut up about me talkings weeks to finish.
A/N: Individual links for the songs will be posted shortly (or when I learn to care again).
Art done by me, words done by
trillingstar
and me.